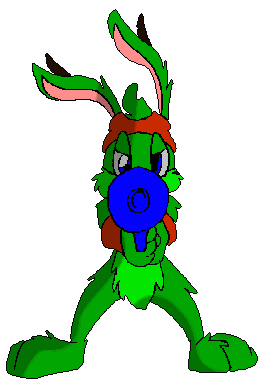 Welcome to Puke Nukem

The Puke Nuk3m servers are dedicated servers, hosted on Jazz Jackrabbit 2.
These servers come with various game modes, e.g. battle, tests, street fight and relaxer.
If you have some awesome levels that you would like to share with the community,
you can submit them to be hosted at Puke Nuk3m servers.
Here you can find out everything about Puke Nukem and some Jazz 2 related stuff.
You can also download Jazz Jackrabbit 2, the JJ2+ add-on and many other stuff from this website.

Have Fun!